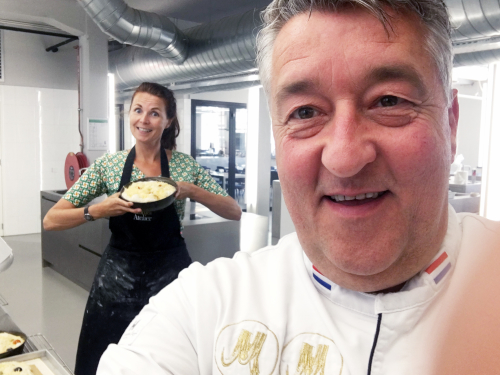 I was trained by a famous Dutch Masterbaker
When I started baking bread, I found it all very exciting. Bread dough rises so fast and I kept wondering if I had mastered it. How can one tell the dough is ready? Am I forgetting anything? Is the oven switched on and getting hot enough?
I followed all kinds of workshops with teachers and a masterbaker in the Netherlands and was intern at bakeries to learn the tricks of the trade.
In this workshops I do not only share my step-by-step method, but also give you valuable background information. So you will not only learn how to make a crusty bread yourself, but you will also discover how to vary widely by choosing the right ingredients.